Status update
Welcome to a new year with Svenska Flygfabriken!
Hi and welcome to a new year with Flygfabriken!

We are at the moment mating two milled plugs together so they result in one mould. We had to divide them in the milling machine because of the size.
This step brings these plugs in to a new phase of surface finishing before we can produce the final mould. They will be sanded before painting and then finally polished.
We have also recieved a roll of prepreg aramid that will be used for the fuselage hull. We will keep you updated on production of the first production fuselage hull.
Thanks for your interest!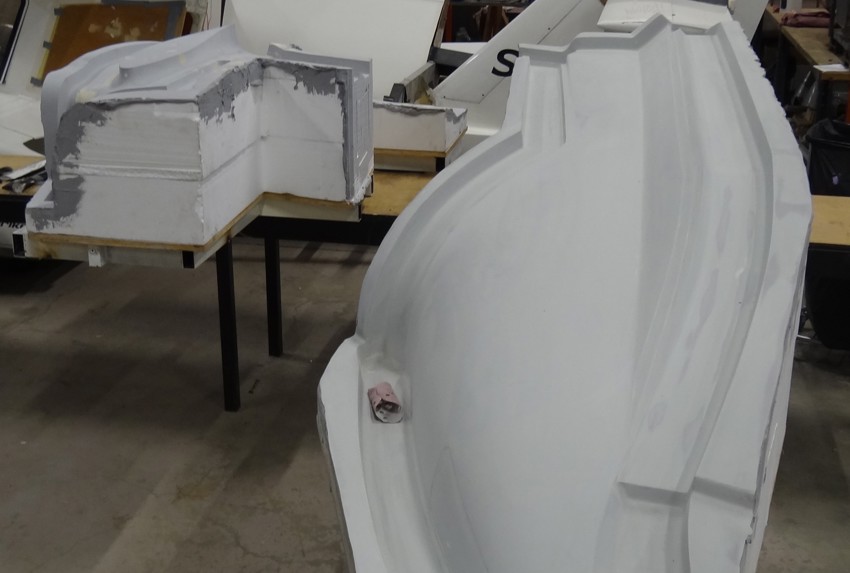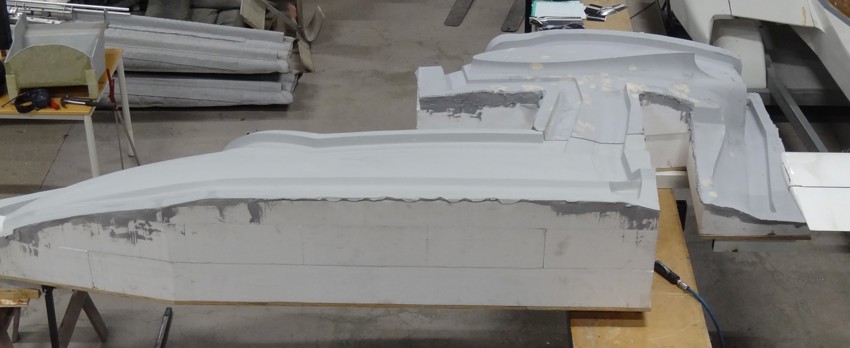 We have been visiting Aero Messe Friedrichshafen